Enable Smarter Leasing Decisions
with an Unmatched
Comprehensive Data Analysis
We are the Chicagoland division of the National Tenant Network. NTN's resident screening reports will help you identify whether an applicant is likely to be a good tenant or a problem tenant.
Need an online application that complies with the Just Housing Ordinance?
 Chicagoland – We provide you more
than just an instant screen!
NTN's resident screening reports coupled with our quality assurance review, will give you a true full service screening system, helping you convert top applicants quickly and convert marginal applicants with more confidence.
We maintain the largest resident history database in the country and are able to create customized analyses of the screening results for each of our subscribers.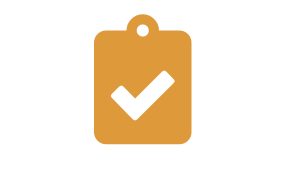 Quality Assurance Review Process
Our proprietary process finds the details the instant-response programs cannot!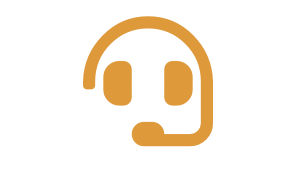 Local Customer Service
We get it! You want to talk to a live person who can help answer any question you may have
Weekly Eviction Data Collected
The data you use is only as good as the last time it was updated. We utilize real-time data to ensure you get a quality tenant the first time!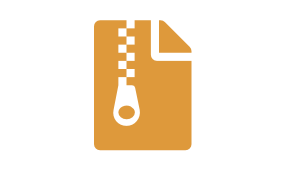 SecureApp®
Our online rental application solution that does the hard intake work for you.        
The bonus – it's free to you and the applicant pays directly with their own credit card!
FCRA compliant Adverse Action Letters
FCRA compliant Adverse Action Letters are included in report.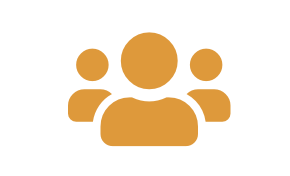 Full Service Programs
Short on staff, need a true outsourced solution? Let us do the digging. You keep the final decision based on the full scope of information we provide.
Experience the Difference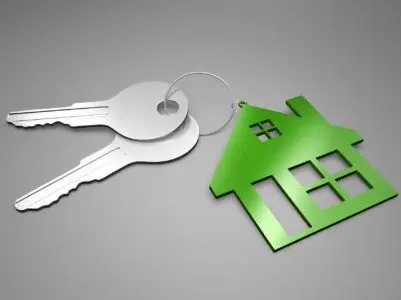 Cook County Just Housing Ordinance (JHO)
Concerned about your compliance with JHO?
NTN's local customer service, quality review and individualized reporting is the answer. Let us analyze your process now the that the ordinance is in effect!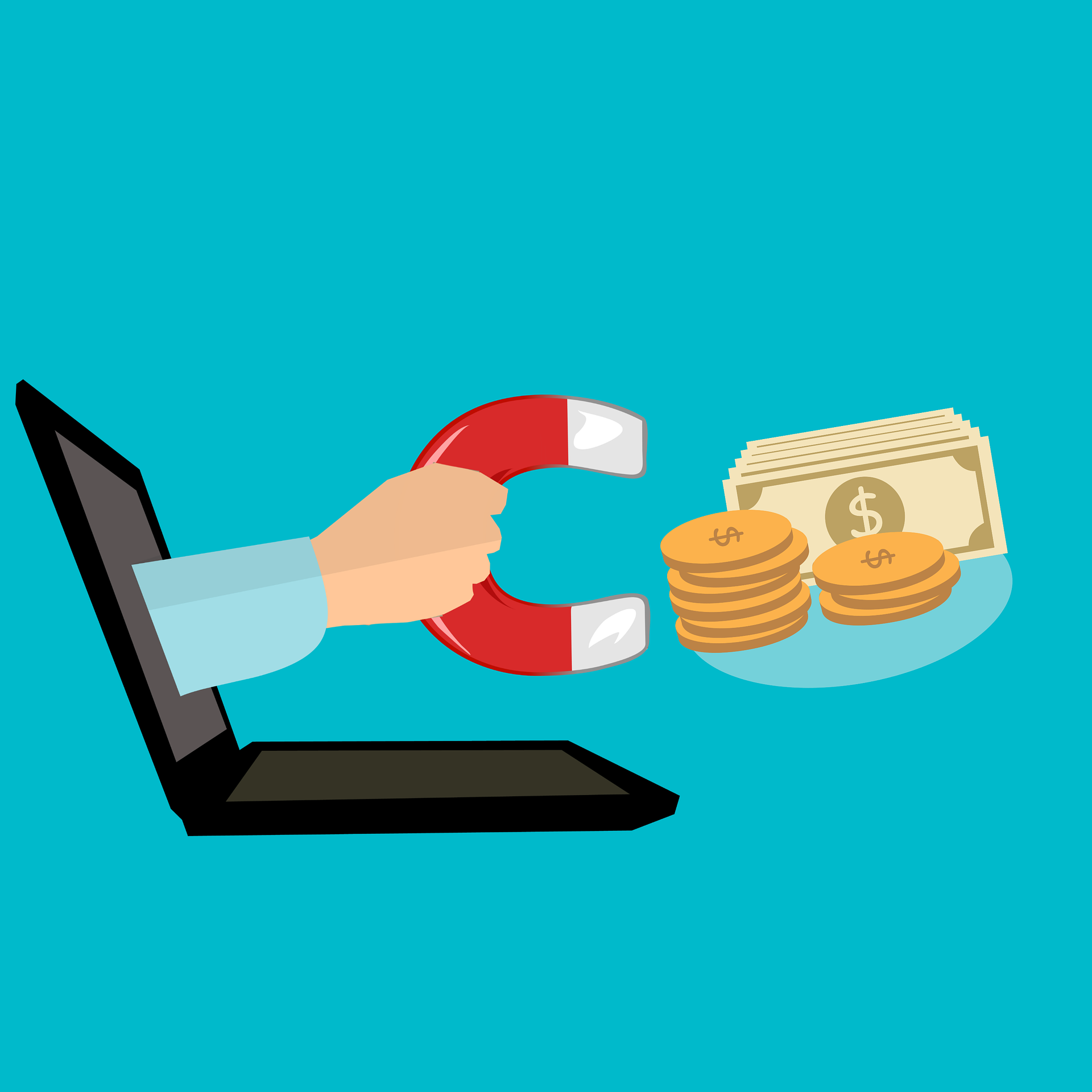 Burnt by Past Evictions or Tenants who skipped town?
Flat Fee Collections allow you to keep 100% of the debt collected, attach your loss to the past tenants credit report and includes a multi-step dunning process – all for $45!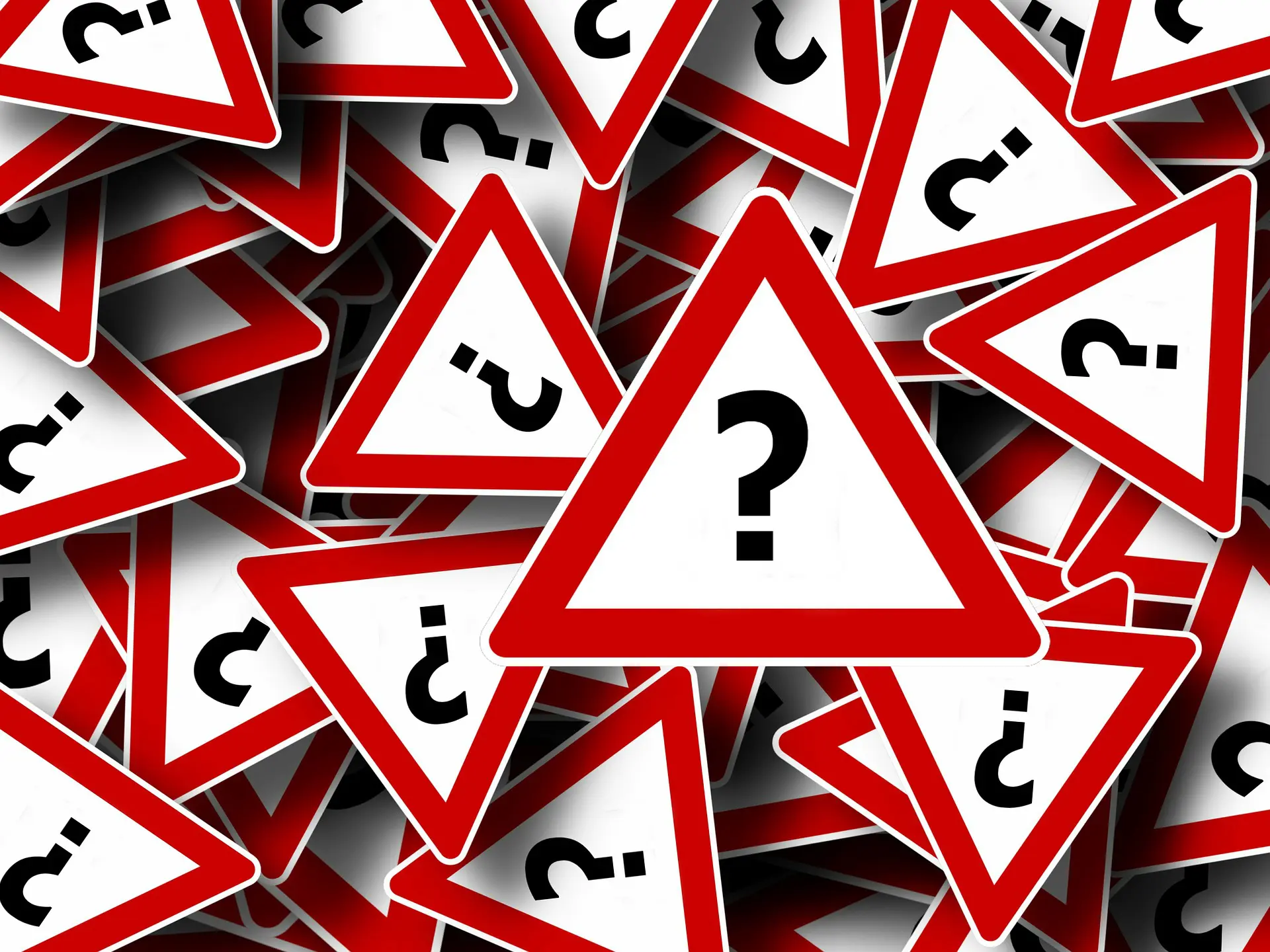 Contact us now to get a complimentary Eviction Analysis.
We will research your past 2 years evictions against our trusted database. With NTN's data and Quality Assurance, we will use eyes on analysis to confirm and document those applicants who had previous evictions prior to you writing a lease.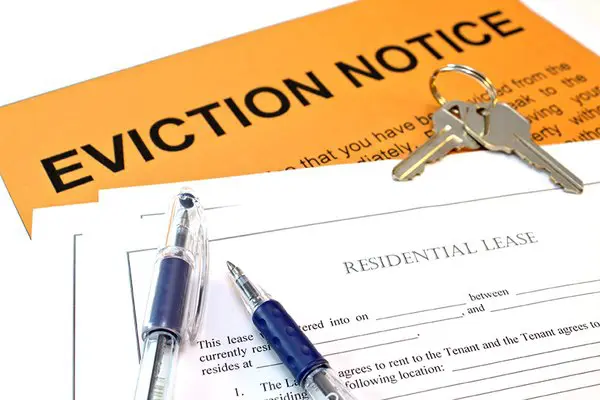 The Real Cost of an Eviction
If you are reading this, you fall into one of two groups:
Those who have had an eviction
Those who fear evictions and hope to never have one
If you are involved in rental real estate, the question is not if you will have an eviction, it is when.
Download the Real Cost of an Eviction now! It's a free ebook that will give you the insight into the eviction cost and process.
NTN Chicago is a proud member of: